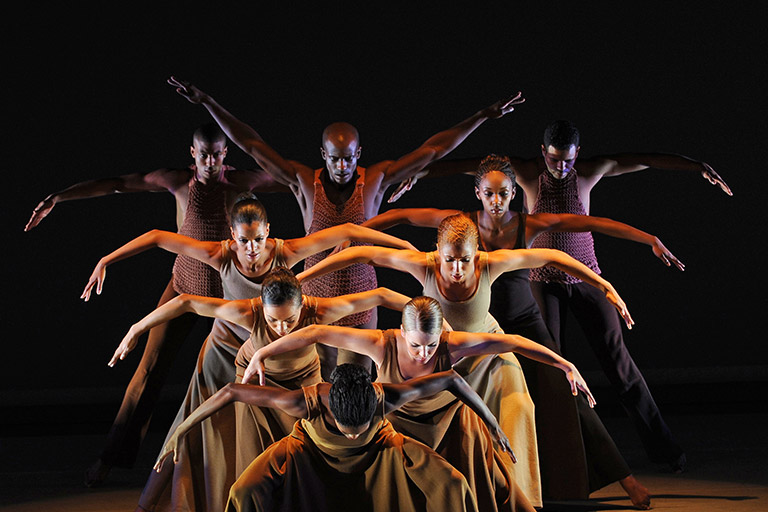 The Alvin Ailey Dance Ensemble performs on campus October 17
The next step in the Pipino Performing Art Series is the Alvin Ailey Repertoire Setone of the most popular dance companies in the world, will perform at 7 p.m. on Monday, October 17 at the Ford Theater on the YSU campus.
"We are beyond excited to bring Ailey II to our community," said Phyllis Paul, Dean of YSU Cliffe College of Creative Arts. "Their performances are simply mesmerizing. The dancers are spectacular artists with flawless technique who perform extraordinarily beautiful choreography. We are planning an inspiring and uplifting evening of dance, history and community and invite you to join us join for a most memorable experience.
Ailey II is a 12-member dance troupe founded in 1974 by Alvin Ailey and directed by Francesca Harper. The New York Times said, "There's nothing quite like an evening spent with Ailey II.
Adult tickets are $35. Special rate tickets are $25 for non-YSU students, YSU faculty and staff with valid ID, YSU alumni, seniors, Penguin Club members, and groups of eight or more. YSU student tickets are free with a valid ID. To purchase, call 330-941-3105, visit www.ysu.tix.com or visit the box office on Friday, October 14 from 10 a.m. to 2 p.m. or one hour before the performance. More information at 330-646-8414.