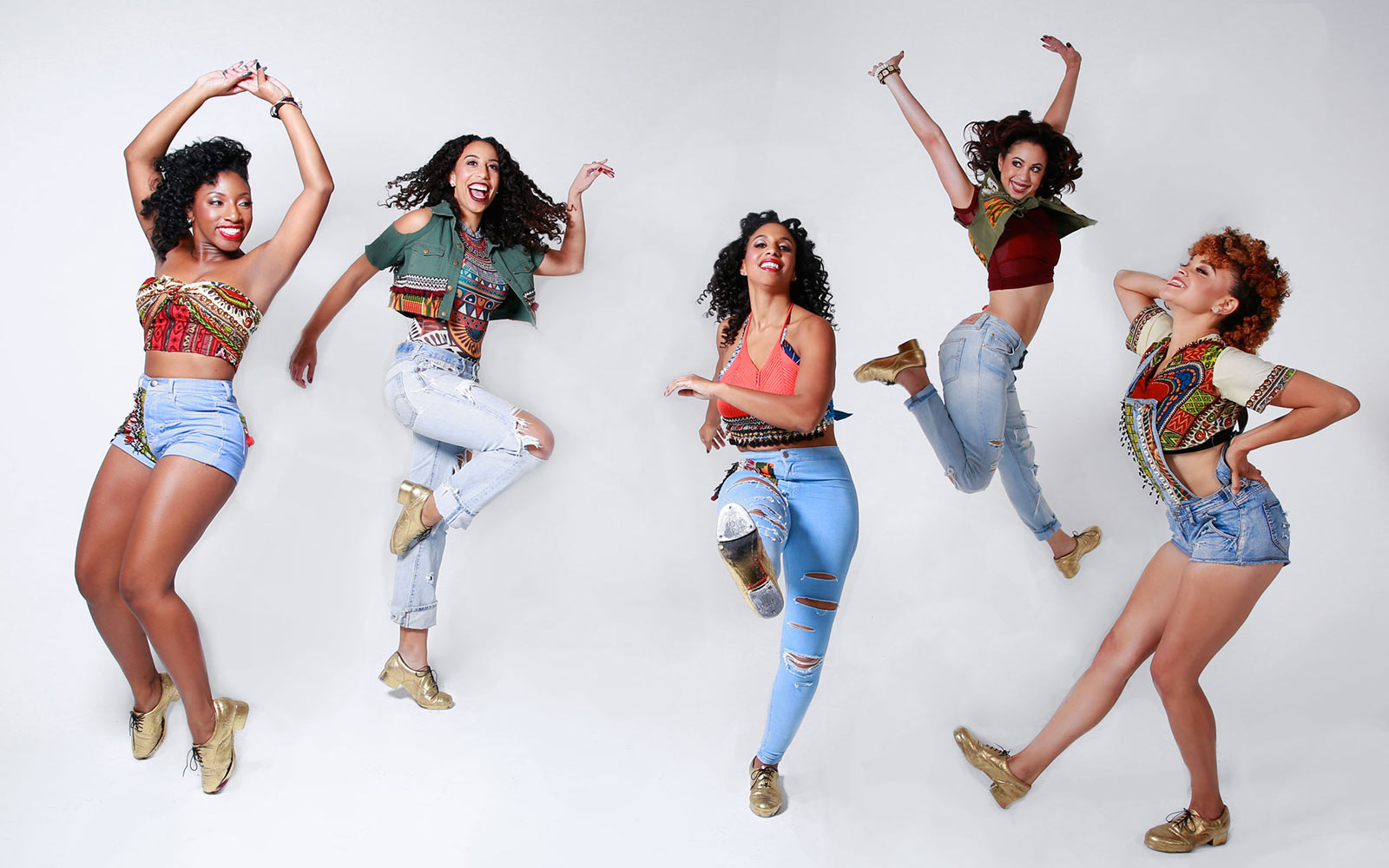 MSU Lyceum Series presents the Syncopated Ladies tap troupe this week
Contact: Madison Welzbacher
STARKVILLE, Mississippi — The Mississippi State Lyceum series continues this week with a popular tap group who have worked with music star Beyoncé and appeared on the television shows "So You Think You Can Dance" and "Good Morning America".
Syncopated Ladies visits the university's Bettersworth Auditorium as part of their nationwide "Syncopated Ladies: LIVE!" Tuesday [March 1] the show starts at 7 p.m. at Lee Hall, with doors opening 30 minutes before showtime.
The all-female tap group from Los Angeles has racked up over 100 million views for their viral social media videos. Founded by Emmy-nominated choreographer Chloe Arnold and her sister Maud, both internationally acclaimed tap dancers, Syncopated Ladies is known for their highly stylized and intricate tap routines.
Individual tickets are available to the general public at a cost of $30 for adults and $10 for children 12 and under. MSU students can enter for free with a valid student ID. Purchases can be made at www.lyceum.msstate.edu and at the door, if available.
For more information about MSU's Lyceum Series, contact the Center for Student Activities at 662-325-2930, visit www.lyceum.msstate.edu, or email [email protected] Contributions to the Lyceum Series can be made through the MSU Foundation by contacting Lynn Durr at 662-325-8918.
MSU is the main university in Mississippi, available online at www.msstate.edu.