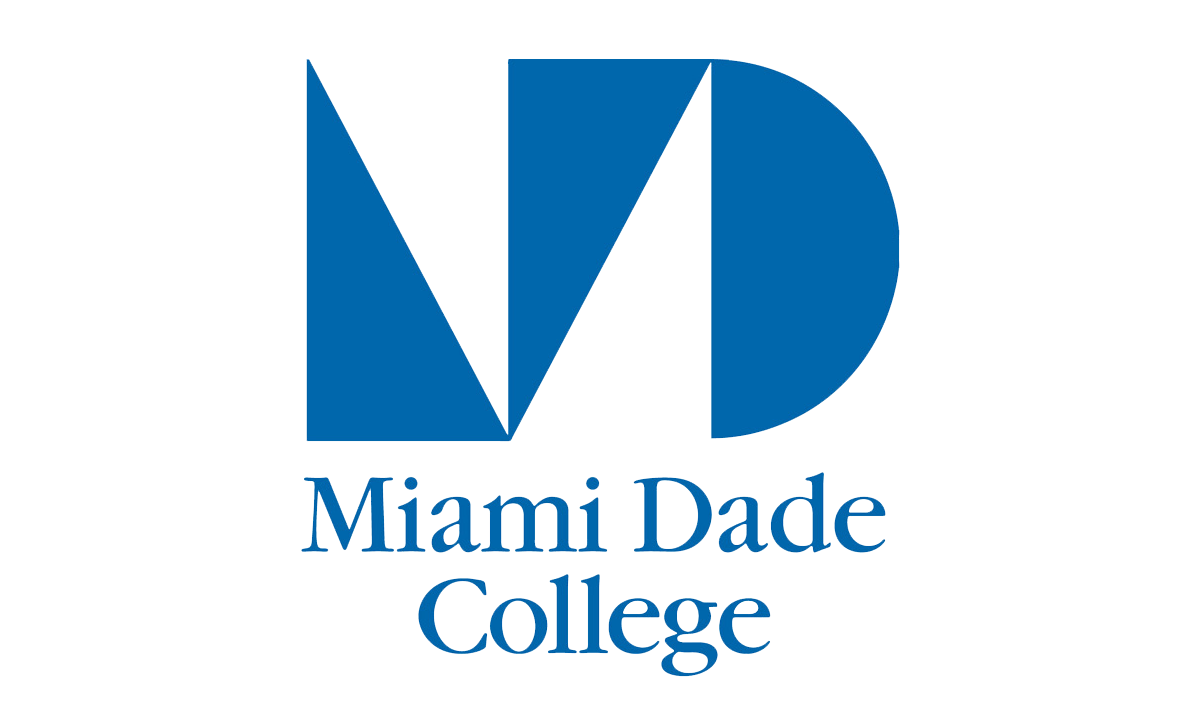 MDC Kendall Campus Jubilation Dance Ensemble and MDC / FIU Humanities Edge present 2021 Art of Dance: Art, Action and Activism
[ad_1]
Miami, October 25, 2021 – Miami Dade College's (MDC) Kendall Campus Jubilation Dance Ensemble, the Department of Performing Arts and Industries and MDC / FIU Humanities Edge presents the 2021 Art of Dance: Art, Activism and Action, October 28-29. The performance explores the role of the arts as an engaged process of activism. The choreographic works are structured around indigenous feminist perspectives of mental and emotional well-being, reproductive rights and equal pay for women. This event is free, but registration is required.
The Art of Dance 2021 offers an extraordinary perspective on the world of women's empowerment and leadership. This transformative experience is moving, moving, and embodies the feminine characteristics of abundance, bravery and compassion. MDC students, faculty and staff, dance professionals from Miami-Dade County Public Schools, local dance studios, regional colleges and universities are welcome to attend.
This year, award-winning and former MDC choreographer Melissa Cobblah-Gutierrez will perform an excerpt from Cu-Black. Commissioned by the Knights New Works, Cu-Black: Invisibility No Further, centers Cobblah-Gutierrez's personal experience of being an Afro-Cuban woman in the historical, cultural, philosophical and political environments of Miami. The program will also feature the work of emerging choreographers Alina Spears, Samantha Montes, Abigail Xochitl, Patricia Garcia, Yasmin Webb and Kaitlyn Cabera. Join these young artists who galvanize and embody activism through artistic expression.
The Art of Dance 2021 Calendar of Events
Thursday, October 28, 9 a.m. to 10:15 a.m., Contemporary dance masterclass directed by Melissa Cobblah-Gutierrez
Thursday, October 28, 11 a.m. to 12:15 p.m., morning dance performance
Thursday October 28, 7:30 p.m., Performance The Art of Dance
Friday, Oct 29, 9-10: 15 a.m., Afro-fusion dance masterclass directed by Melissa Cobblah-Gutierrez
Friday October 29, 7:30 p.m., The Art of Dance Show
The art of dance is coordinated, directed and produced by MDC Kendall Campus Associate Professor Michelle Grant-Murray, choreographer, performer, author and social activist whose work has been presented to audiences around the world. She is currently artistic director of the Olujimi Dance Collective, MDC Jubilation Dance Ensemble, co-founder of the Florida Black Dance Artists Organization and dance coordinator at the MDC Kendall campus. Grant-Murray is also the author of Beyond the Surface: An Inclusive American Dance History. She is also a member of the Live Arts Miami Faculty Working Group as the Humanities Edge Faculty Lead and a member of the MDC Earth Ethics Board.
To register, visit https://www.mdc.edu/kendall/academic-departments/performing-arts-and-industries/dance.aspx
WHAT: The art of dance: art, activism and action
WHEN: Thursday October 28 and Friday October 29 at 7:30 p.m.
OR: MDC Campus Kendall, Pat & Martin Fine Theater
(Room M113), 11011 SW 104th Street, Miami, Florida 33189
Click here for photos
About Jubilation Dance Ensemble
Jubilation Dance Ensemble (JBE) is a leading university dance company performing various dance genres such as contemporary modern dance, ballet, hip-hop, West Africa, Afro-Cuban and other forms of dance from the African diaspora. Participants train in a variety of dance styles, present and participate in master classes, workshops, lectures and panel discussions. The members of the company collaborate, produce, direct and explore dance from an experiential, performative, administrative and theoretical point of view. The company participates in dance festivals, conferences and various university events across the country.
About Melissa Cobblah-Gutierrez
Melissa Cobblah-Gutierrez, born in Cuba and raised in Ghana and Cape Verde, moved to the United States at the age of 14. She began her dance training at MDC Kendall Campus at the age of 18. continued her dance education at Florida State University where she graduated Summa Cum Laude with Distinction and a Bachelor of Fine Arts in Dance. While at MDC, she began working as a company member with Olujimi Dance Collective in 2016. Cobblah-Gutierrez received two American Dance Festival Leadership Fellowships at Duke University in 2016 and 2018. She has worked and studied under the direction of many renowned artists such as Michelle Grant-Murray, Jawole Willa Jo Zollar, Nia Love, Sherone Price, A'Keitha Carey, Jorge Luis Morejon, Kehinde Ishangi, Millicent Johnnie, Tiffany Rhynard, Charles Anderson, La Toya Davis-Craig, and Anjali Austin. As a performing artist, she participated in the Ann & Weston Hicks Choreography Fellows Program at Jacob's Pillow in 2019. Cobblah-Gutierrez has danced professionally with Urban Bush Woman for two seasons (2019-2021). She has also toured internationally as an instructor and performer for the MSC Preziosa 2019 cruise through Kieron Sargeant Dance and Performing Arts agency. She is the co-founder of the online dance platform WoodShed and the Florida Black Dance Artists Organization. Cobblah-Gutierrez was recently selected as the Knight New Work 2020 laureate through the Knight Foundation. Currently, she is a member of the Olujimi Dance Collective and works as a guest teacher at the New World School of the Arts while continuing her career as a professional choreographer.
About the Performing Arts and Industries Department at MDC Kendall Campus
At the Department of Performing Arts and Industries (PAI), the passion for expression is in the spotlight. Equipped with a distinguished faculty, state-of-the-art facilities and numerous performance opportunities, PAI guides and develops the artistic, intellectual and professional growth of its students in the fields of music, theater, dance and music. . The music, theater and dance programs provide unparalleled experiences, connecting classroom activities to current discourses in cultural studies and the performing arts, as well as intellectual enrichment through exposure to guest artists, academics and experts in each respective field.
For more information please contact Michelle Grant-Murray, dance coordinator, 305-237-2638, [email protected]
[ad_2]