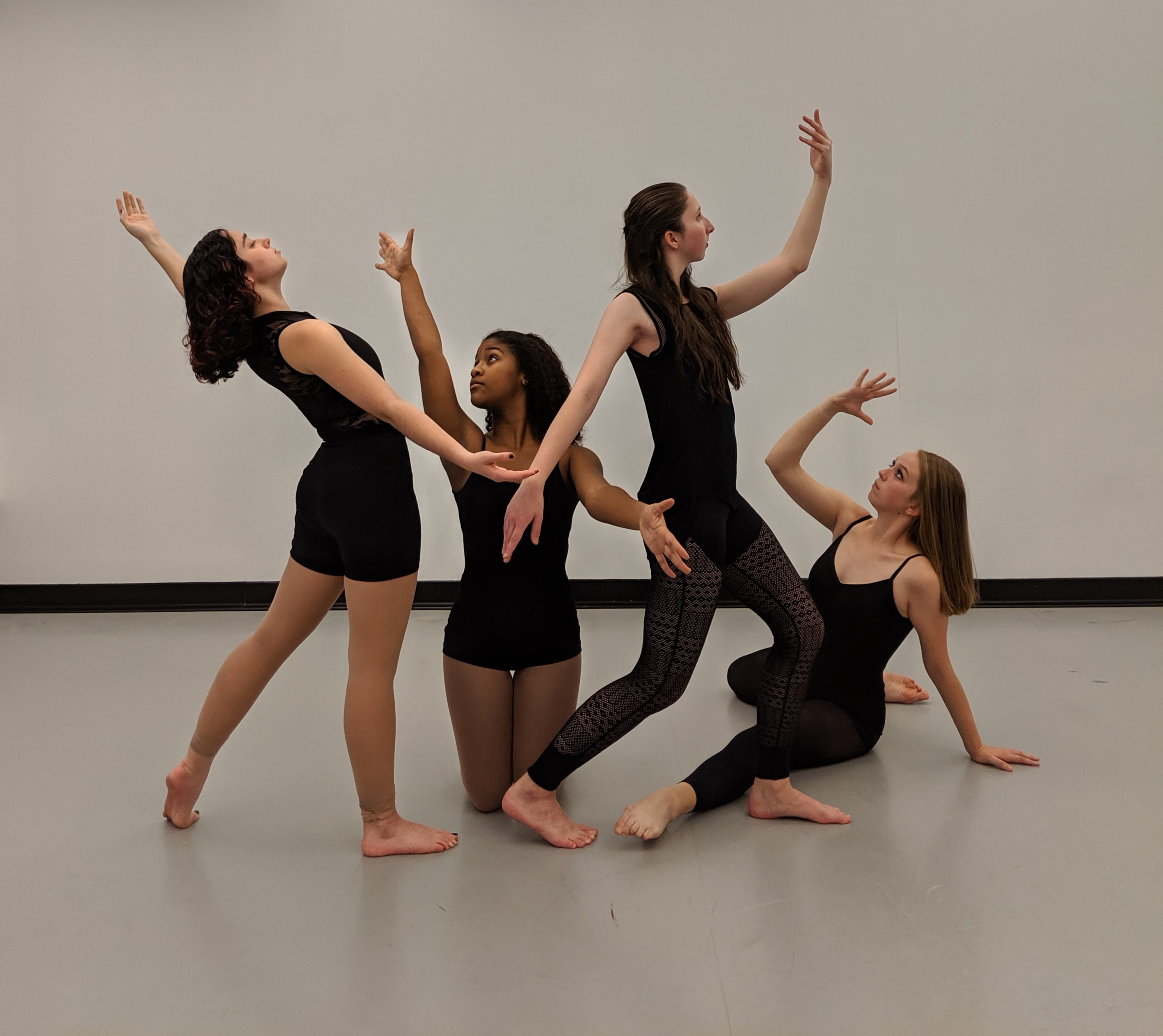 Figments Youth Dance Ensemble to present "The Piece That Fits" in West Hartford – We-Ha
[ad_1]
'The Piece That Fits' will be performed by Youth Figments Dance Set at two shows in West Hartford.
Submitted
Connecticut's next generation of choreographers will create original works on stage at the Herbert & Evelyn Gilman Theater at Mandell JCC in West Hartford in two performances: Saturday January 25 at 7:30 p.m. and Sunday January 26 at 2 p.m.
"The Piece That Fits "is the theme of this concert of modern dance works, designed and performed by members of Figments – a non-profit, pre-professional dance ensemble made up of 17 talented young dancers from central and eastern Canada. Connecticut.
Suitable for all ages, this dance collection is designed to inspire audiences while showcasing this unique program, which places choreography in the hands of teenagers who have long studied dance and successfully auditioned in this troupe. welded. Tickets cost $ 15 for adults, $ 10 for students and seniors.
Founded in 1993 by director Heidi Klecak, Figments Youth Dance Ensemble (FYDE) brings together dancers from across Connecticut to collaborate and share their passion for the creative movement. Company members, aged 10 to 18, rehearse at Trinity College, Hartford from September to January in preparation for this annual performance, which features original pieces in small groups and as a full ensemble. Students are mentored by Klecak and Assistant Director Haley Zdebski Fabrycki during their choreography process, are encouraged to explore the invention of movement through improvisation, and learn performance techniques.
Ticket sales and concessions support and support this independent non-profit organization. Donations are tax deductible. For more information about the show and FYDE, visit figmentsdance.org or call 860-684-3532.
The Herbert & Evelyn Gilman Theater is located at the Mandell Jewish Community Center, 335 Bloomfield Ave., West Hartford. Ample free parking is available.
Do you like what you see here? Click here to subscribe to the We-Ha newsletter so you are always up to date with what's going on in West Hartford!
[ad_2]