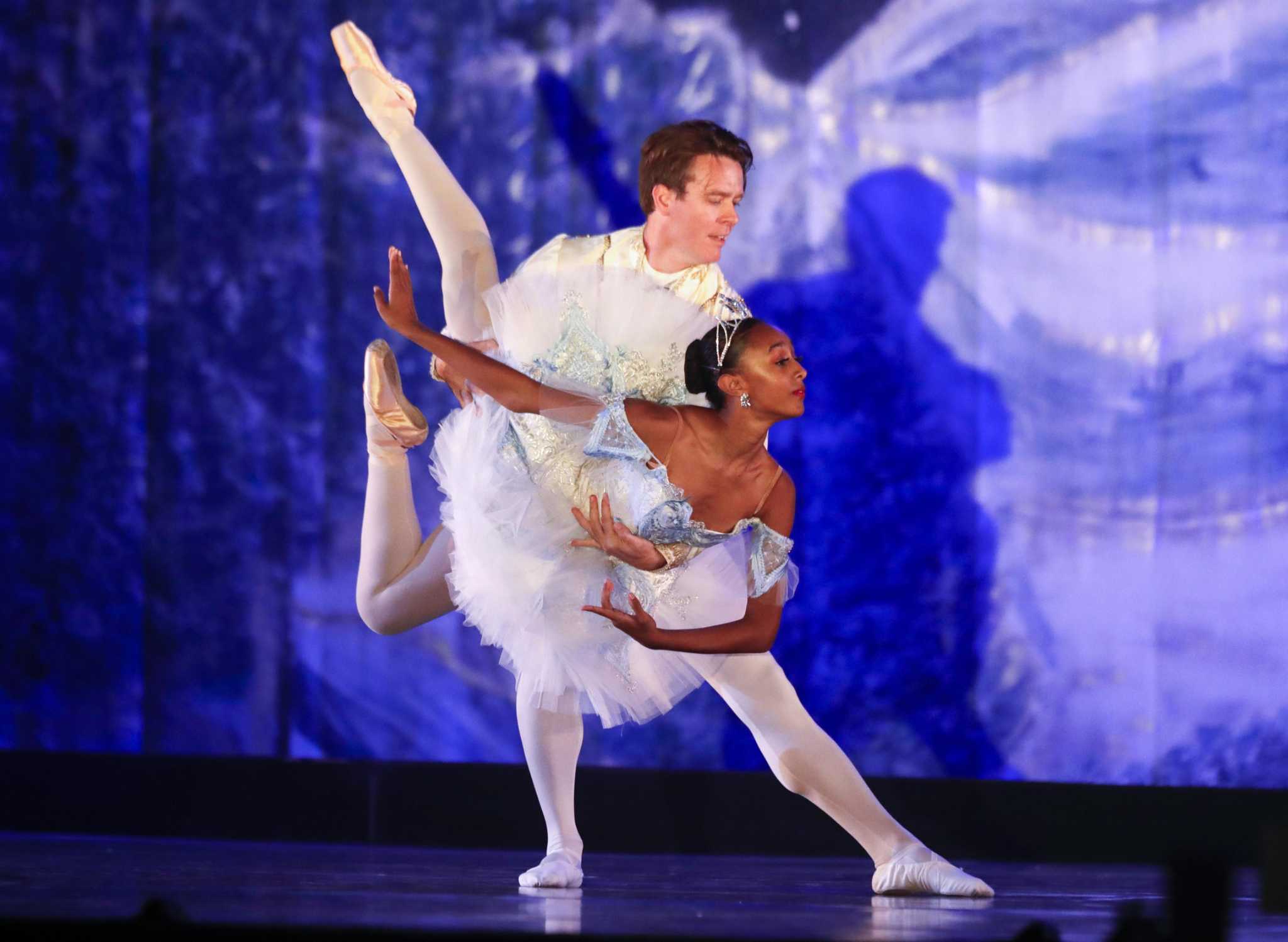 Dance troupe for performances of "The Nutcracker" in the woods
Vitacca Professional Dance School presents "The Nutcracker" Friday through Sunday at the Woodlands Resort, 2301 North Millbend Drive in The Woodlands.
Each year the dance school presents "The Nutcracker" as a dazzling holiday tradition for children and adults of all ages. All guests will enjoy the large foyer at Woodlands Resort where they can shop at the Nutcracker boutique, shop for their spirits of choice at the Woodlands Resort Bistro to enjoy during the show and marvel at the perfect Christmas tree at two floors.