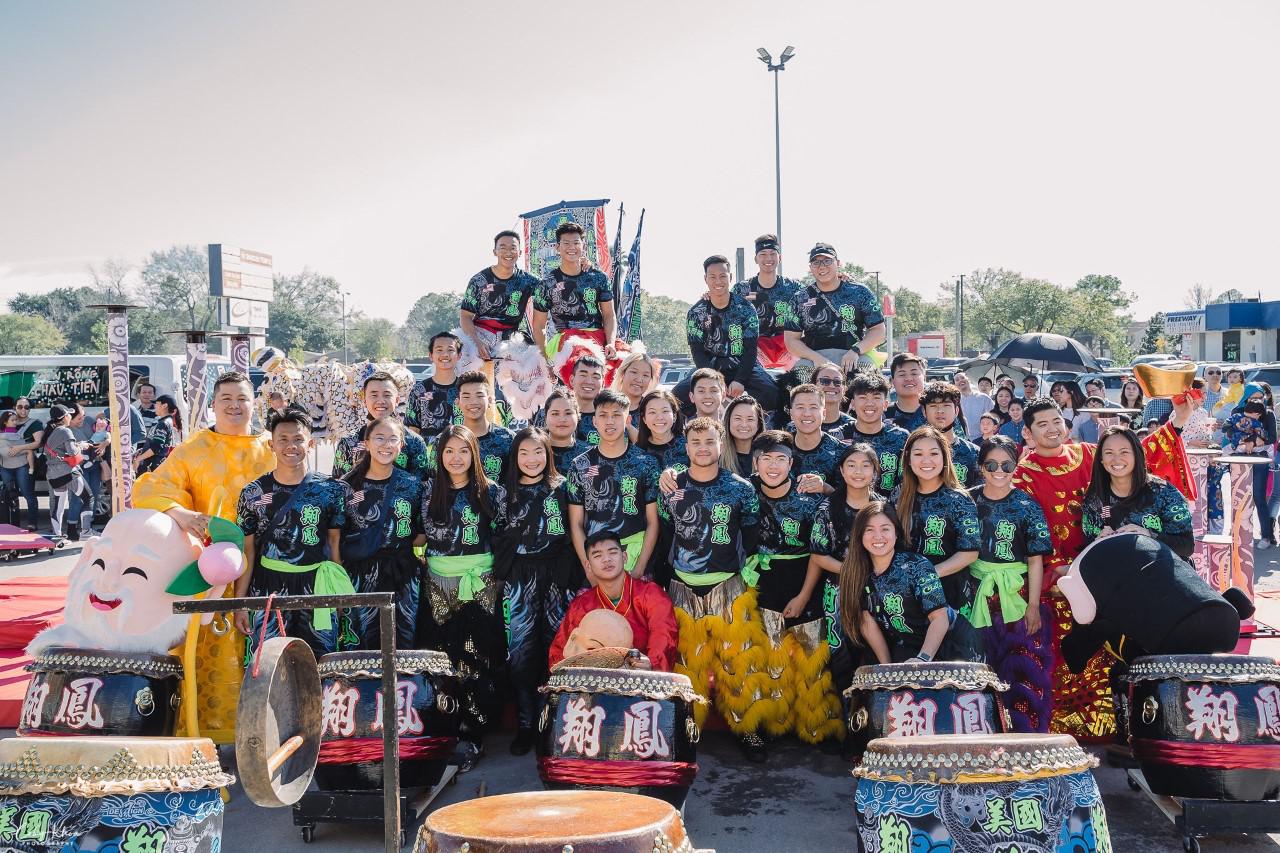 Dance group Soaring Phoenix prepares for Lunar New Year performances
Towards the end of each year, the group size of the Soaring Phoenix Dragon & Lion Dance Association increases dramatically as members work on their craft and non-active members return to help prepare for three weeks of performances over New Years. lunar.
Soaring Phoenix is ​​made up of mostly Vietnamese Americans with around 30 active members who practice the traditional art of lion and dragon dancing every weekend.