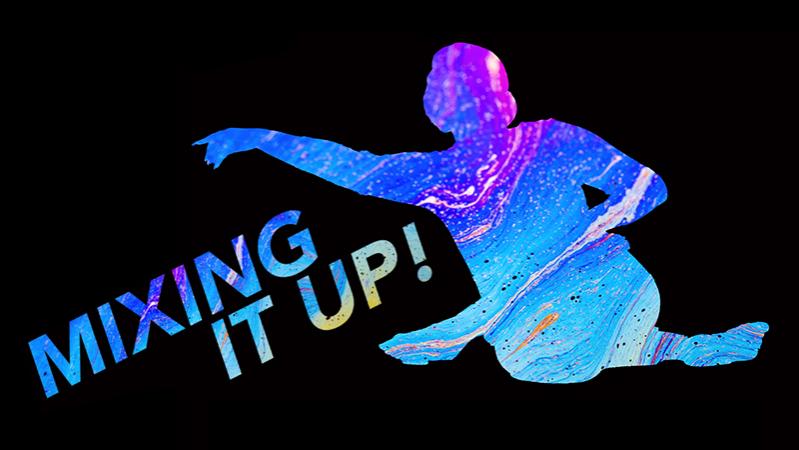 Allied Motion Dance Company and Ivyside Dance Ensemble: "Mixing It Up! "
[ad_1]
Allied Motion Dance Company and Ivyside Dance Ensemble will present "Mix It Up" on Thursday and Friday November 11-12 at 7:30 pm at the Wolf Kuhn Theater at the Misciagna Family Center for Performing Arts. The performances, free and open to the public, are sponsored by Chancellor and Dean Lori J. Bechtel-Wherry and Timothy L. Wherry.
Choreographers KT Huckabee, Bethany Miller and Caitlin Osborne will present new and old pieces performed by Allied Motion Dance Company and Ivyside Dance Ensemble. Ivyside Dance Ensemble will feature new works by each of the three choreographers. "Being reunited after several months apart from people we know, people we recently meet and spaces in which we have spent hours sometimes gives the impression that nothing has to do with who we are / were, and this that we want / need. Slamming these things together forces us to create a new reality or perspective. And as humans, that's what we do; creating meaning where there is none, "Huckabee says of her new exploration," Hello, I am / I was "with a new group of dancers getting to know each other.
Other pieces include Allied Motion's repertoire: "Third Wave" and "Journey", choreographed by Osborne and Miller. Two Osborne dance films will also be shown; one created and filmed at the height of the pandemic and a new adventure in a site-specific work filmed in the Scotia Barrens near State College. Miller re-enacted "intangible," a movement that explores the memories of senior graduate Devin Poplin. The final dance, "In My America", is a multimedia piece choreographed by Huckabee, a dance and integrative arts teacher, inspired by the poem created by the campus community in April 2021. The poem was designed and coordinated by Erin Murphy, poet and English teacher. Naomi Baker, assistant professor of theater and integrative arts, created the video element by individually filming students, faculty and staff reading lines from the poem.
Free tickets can be purchased at the box office, Monday through Friday from 10 a.m. to 2 p.m. and before and during all performances. For more information, call the Misciagna Family Center for Performing Arts at 814-949-5452. Masks are mandatory to attend this show.
[ad_2]